About Us
At Better World Fundraising, we believe you deserve a fundraising experience that is as Fast, Easy, and Profitable as possible. Everything we do is to help you achieve this experience! We also believe that your time and effort as a fundraising volunteer is valuable and should be appreciated.
Better World Fundraising is unique in our expertise and willingness to work with groups of all sizes, raising funds to accomplish their goals. We have helped schools and groups from across the United States successfully raise millions of dollars with our free, personalized guidance and turnkey solutions.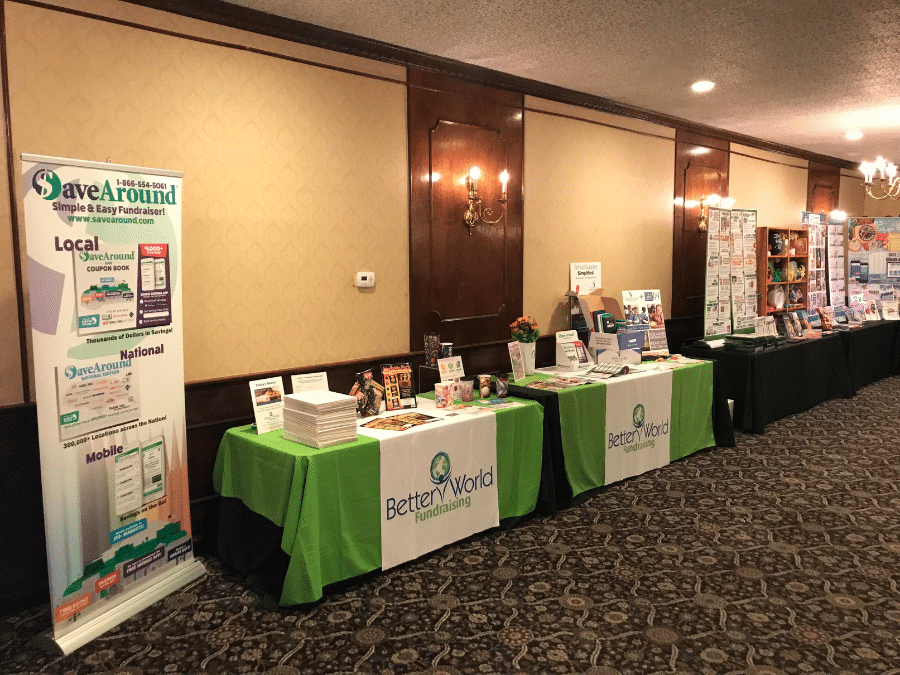 Fast, Easy & Profitable Fundraising 
Our fundraising programs are selected & designed based on the following criteria:
Our programs help you raise funds in as little as two to three weeks.
Our programs are easy to run and involve minimal, if any, product handling on your part.
Our programs help you raise a significant amount of funds toward your fundraising goal.
Our Applause
"We have had nothing but good results with Better World Fundraising. They are very helpful in every aspect of fundraising and quick to respond to any questions."
"The Save Around Coupon Book is GREAT and practically sells itself! The process was easy, and this fundraiser provided a lot of support for my mission! Thank you!"
"Thank you so much for the fundraiser.  What a wonderful company.  How beautifully helpful on all accounts.  It was a pleasure working with you and I would gladly do it again."
"Save Around Coupon Books are an easy fundraiser that are well worth their value. The customer service is great and always ready to help you if you have any questions."
"This is the best fundraiser program I have worked with; the process is smooth and everyone is so prompt and helpful!"
"Such an easy fundraiser with great customer service!"
"This fundraising program was very user friendly and the customer service was outstanding! We will absolutely do this fundraiser again next year. Thank you very much!"